Dance Teaching Shoes
Most popular women's and girls teaching sandals and shoes styles from top brands.
---
Capezio Adult Pedini Femme Lyrical Teaching Sandal: Capezio's Pedini Femme modern shoe is made out of a combination of Second Skin PowerPointe leather and Neoflex, allowing this contemporary lyric shoe to mold to the foot and accommodate any foot shape. Other features include an easy slip-on design, elasticized binding, DRYZ lining to provide absorption and aid in odor control. This shoe features the original elasticized gore arch insert that provides great arch exposure. The heel is made of expanded PVC making it lightweight, non-marking, supportive and improves shock absorption and grip.
---
Sansha Prima Adult Leather Teaching Shoe: Easy slip-on teaching shoe has a comfortable elastic strap across the top. Other features include a leather upper, a suede split-sole and a 1 heel. Ideal for switching between multiple disciplines of dance.
---
Theatricals Adult Leather Grecian Teaching Sandal: Leather teaching sandal features a supportive 1 heel, a contoured, adjustable t-strap with buckle, a soft suede insole, a suede outsole on the ball of the foot, and 2 elastic straps in the instep for maximum durability, while maintaining flexibility through the arch.
---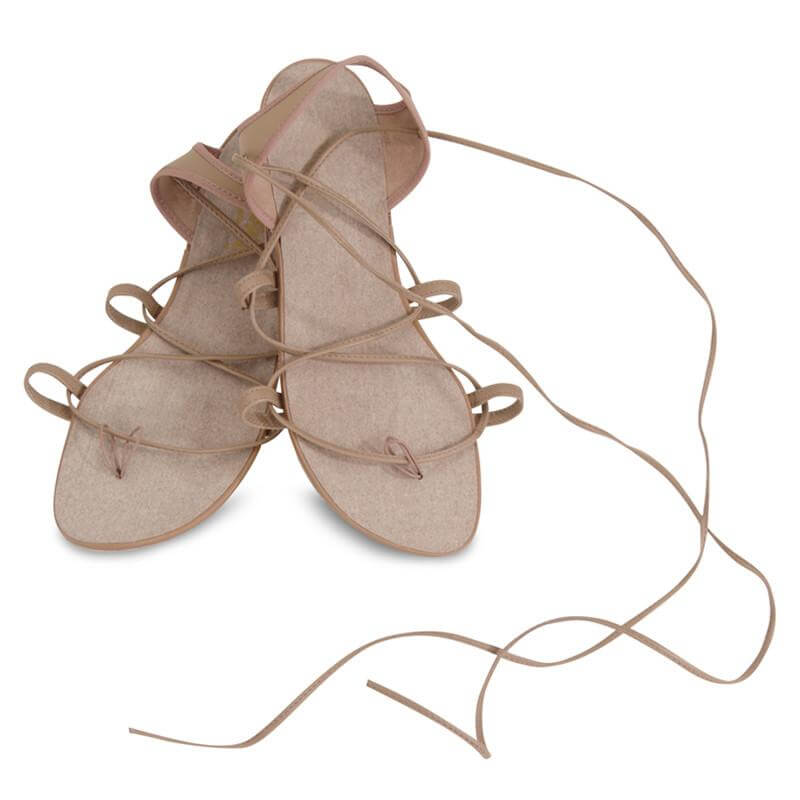 Danshuz Women's 'Hermes' Teaching Sandal
---
Danshuz Women's Leather Teaching Sandal
---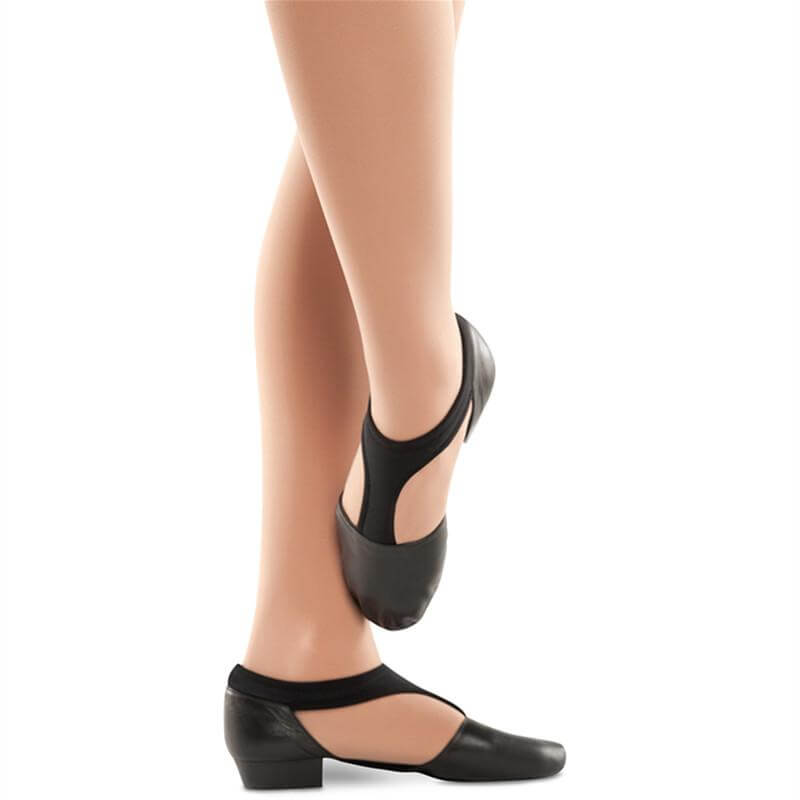 Danshuz Women's Ultimate Grecian Teaching Sandal
---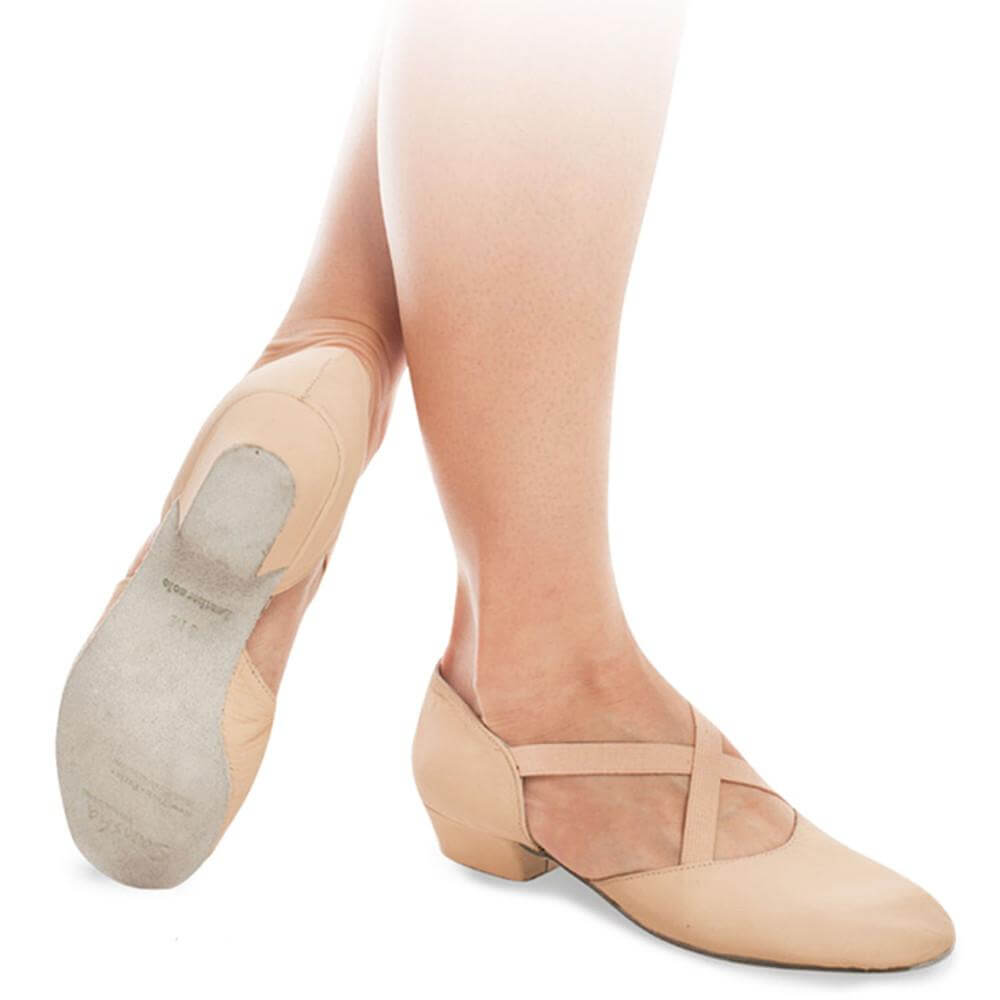 Sansha "Alba" Leather Teaching Shoe
---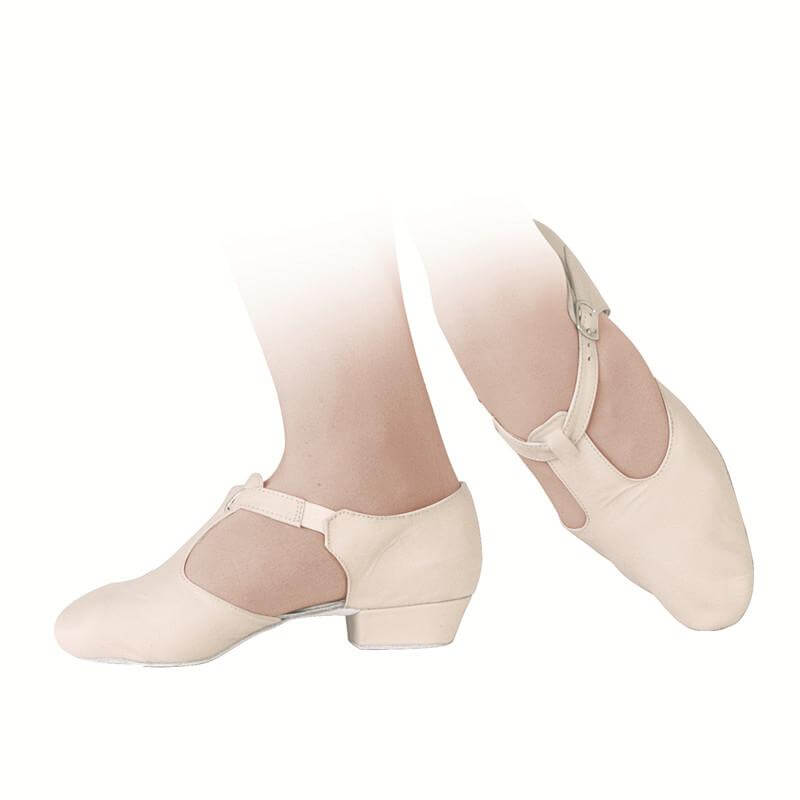 Sansha "Diva" Pig Leather Upper Teaching Sandal
---
Sansha "Prima" Leather Teaching Shoes
---
Sansha "Prima-canvas" Teacher Shoes
---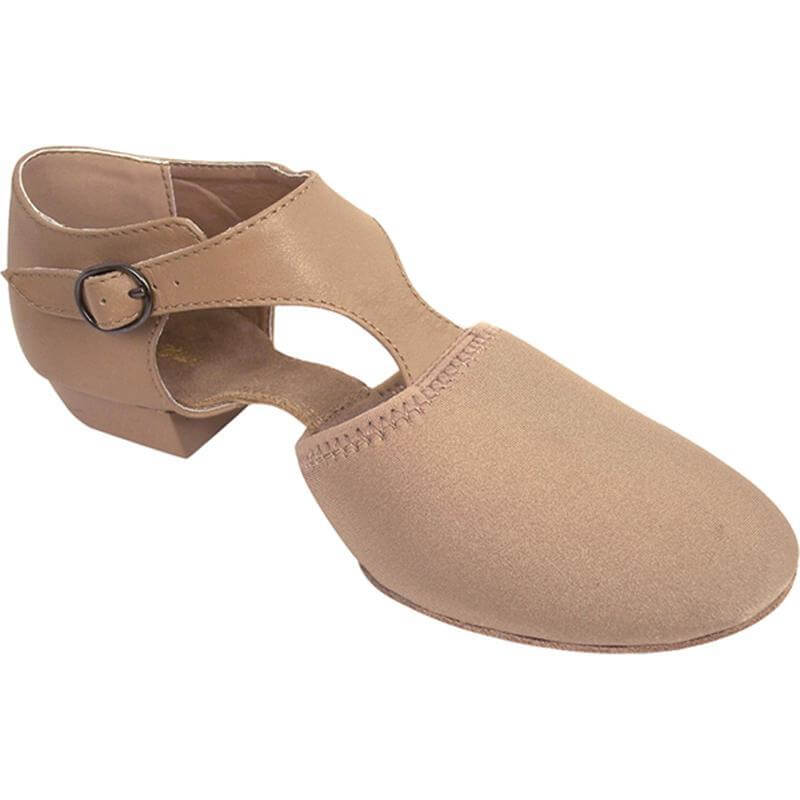 Dance Class Adult T-strap Teaching Sandal
---
More at All About Dance.
---