---
Dance Shoes
---
DISCLAIMER: Danceweardeals is an affiliate of several online vendors, and may be compensated in the form of sales commissions if you purchase items that are displayed on this website.
---
Grishko
Latest Grishko pointe shoes and dance tights styles for sale online.
---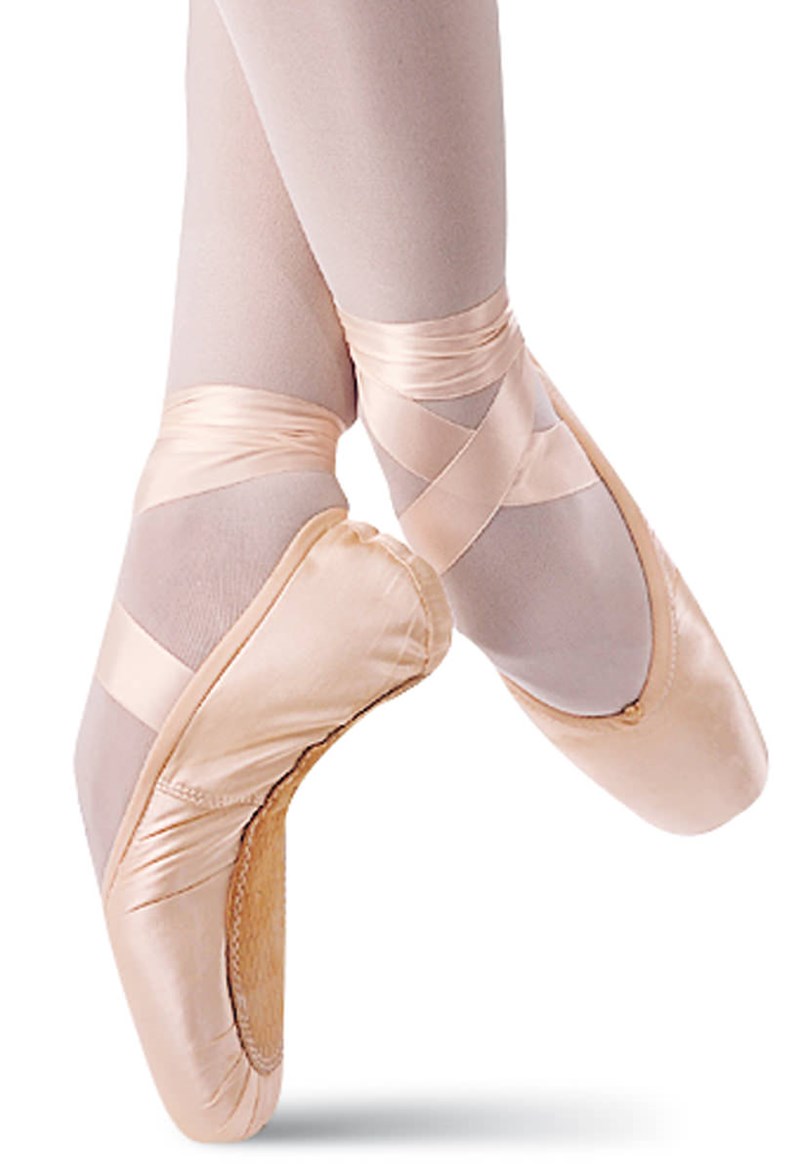 Grishko Shoes 2007 Pointe Shoes Shank/Lt. Euro. Pink: Grishko's pointe shoe is designed to alleviate pressure on the first metatarsal. Non-constrictive vam....
---
More Grishko styles on sale at Grishko Amazon Store.
---