DISCLAIMER: Danceweardeals is an affiliate of several online vendors, and may be compensated in the form of sales commissions if you purchase items that are displayed on this website.
---
Shoe Accessories
Latest Dance Shoe Accessories for sale online in a variety of styles including pointe shoe glue, gel pads, and more.
---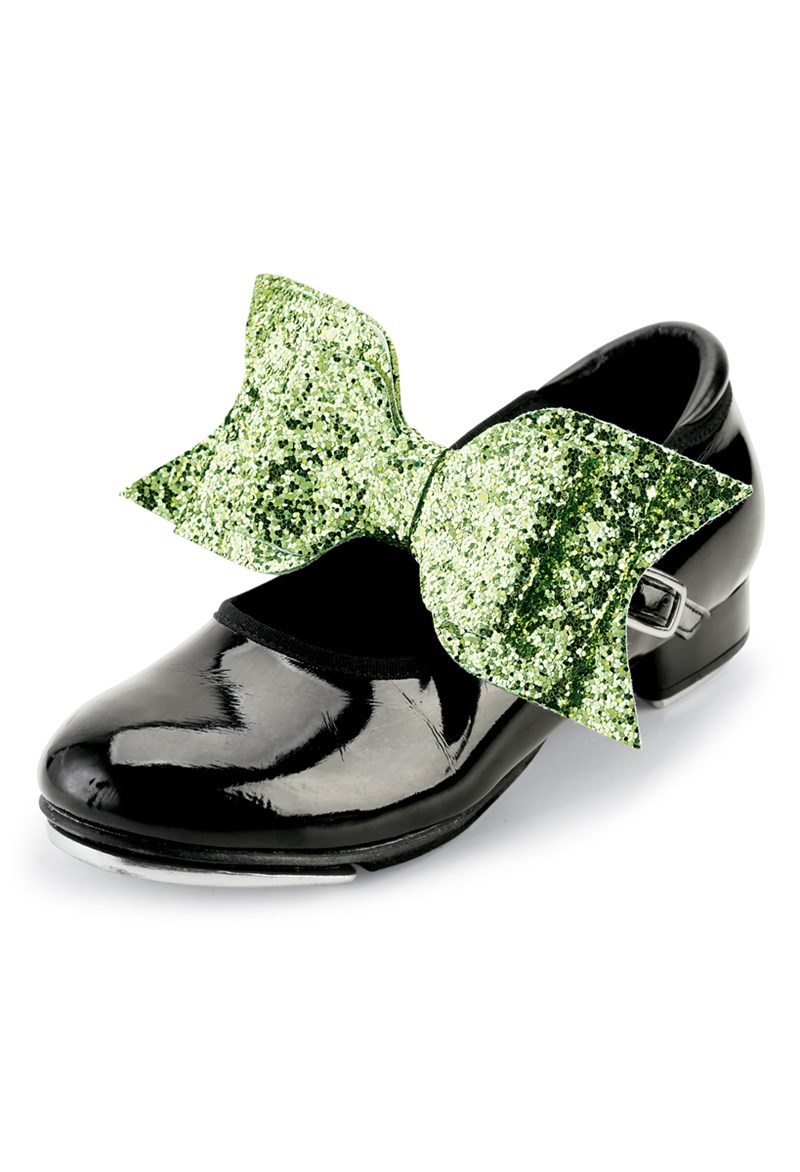 Balera Glitter Shoes Bows - Lipstick - SA9: Shoe bows made of glitter-covered fabric Elastic loop on the back Mini gator clip for versatil....
---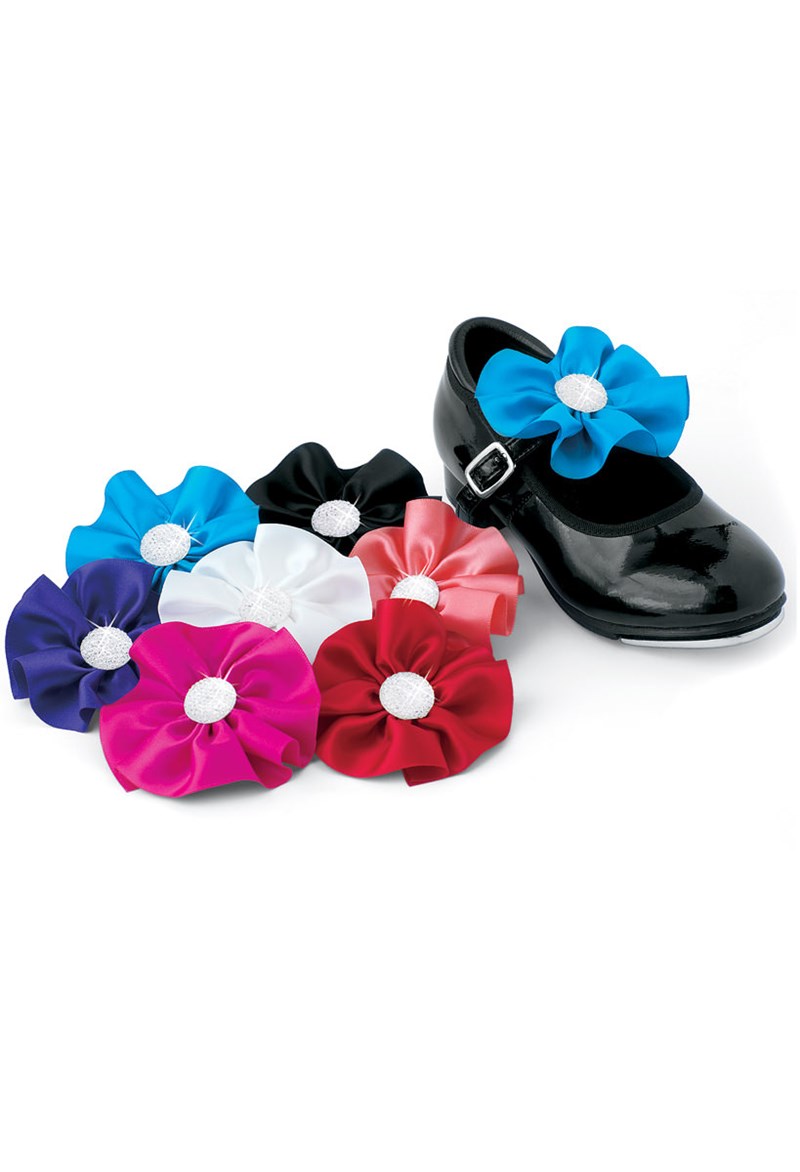 Balera Rosette Shoes Bow - Black - SA6: Mini satin rosettes with rhinestone center Safety pin and a gator clip on the back to allow for u....
---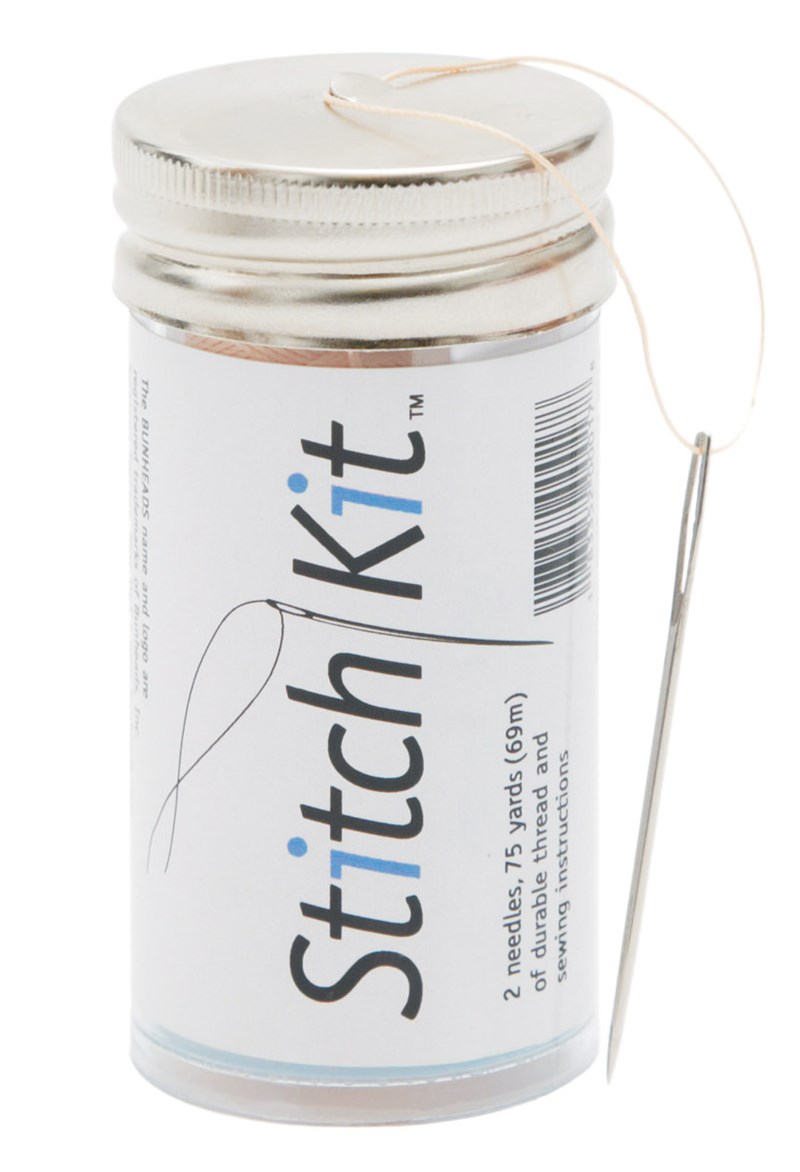 Bunheads Stitch Kit - Pink - NS - BH350: 75 yards of waxed nylon thread Two large eye needles Detailed sewing instructionsMade in USA...
---
Pillows For Pointes "Gellows" - GEL (Medium/Large): Designed to absorb shock and impact on foot. Liner made of Coll Max which helps whisk away moisture. Combination of Gel and Fabric cusions the foot.
---
Pillows Pink Stretch Ribbon for Ballet Pointe Toe Shoes: Slip-On closure. Quality elasticized stretch ribbon for your ballet pointe shoes. 2 1/2 yds (90" relaxed length) per pack. Euro-pink color (peachy pink). Nylon/Spandex. 7/8" wide. 2 colors available.
---
Pillows For Pointe Mesh Pointe Shoe Bag: Open weave mesh bag with cinch drawstring and matching inner mesh pocket. Perfect for storing shoes and accessories!Size: 12" x 13.5". Available in your choice of colors.
---
Russian Pointe Matte Woven Stretch Pointe Shoe Ribbon: For an outstandingly smooth, gap-free line, choose Stretch Ribbon in delicate Russian Pointe Pink to perfectly match your pointe shoes. This soft, elasticized ribbon features a very fine weave and gentle stretch, for the look of traditional ribbon, without gapping or slipping.
---
Russian Pointe Matte Satin Pointe Shoe Ribbon: Available only from Russian Pointe, this beautiful satin ribbon has the softness and durability dancers need for secure dancing on pointe. The Russian Pointe Pink hue is a delicate pale pink, the perfect match for Russian Pointe pointe shoes. Ribbon is 1-inch wide and comes in a length of 2.5 yards, just the right amount for one pair of pointe shoes.
---
Wear Moi Removable Silicone Toe Pad Protection for Pointe Shoe: Thin and flexible silicone toe pads. Form perfectly to the foot allowing a dancer to truly feel the floor for proper technique while worn.
---
Supadance Heel Protectors for Contour Heels: Package of 5 Pairs.
---
More dance shoe and foot care products for dancers at
Dancewear Solutions
.
---