DISCLAIMER: Danceweardeals is an affiliate of several online vendors, and may be compensated in the form of sales commissions if you purchase items that are displayed on this website.
---
Bloch Shoes
Latest Bloch Dance Shoes for sale online in a variety of men's, women's, and kids' styles including pointe, tap, jazz shoes and sneakers.
---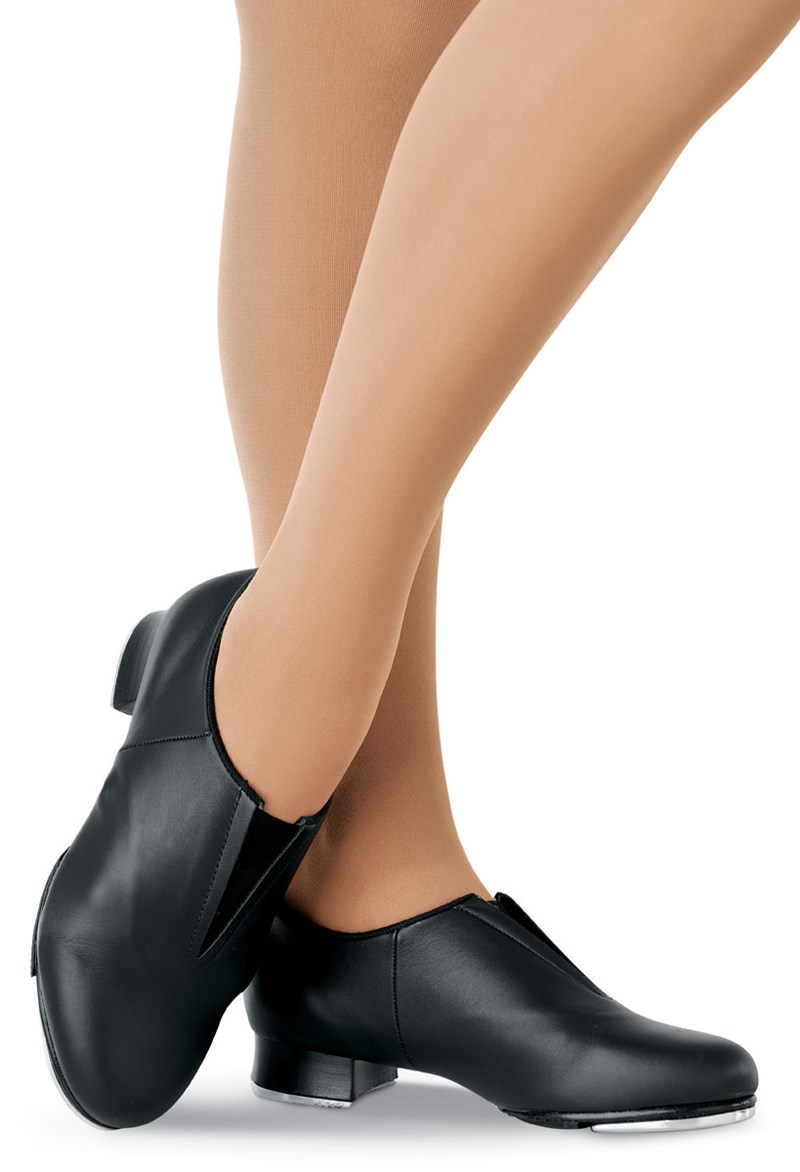 Bloch Tap-Flex Tap Shoes - Black - 12AM - S0389: Supple, all leather upper Flexible split-sole allows for ease of movement and articulation Scr....
---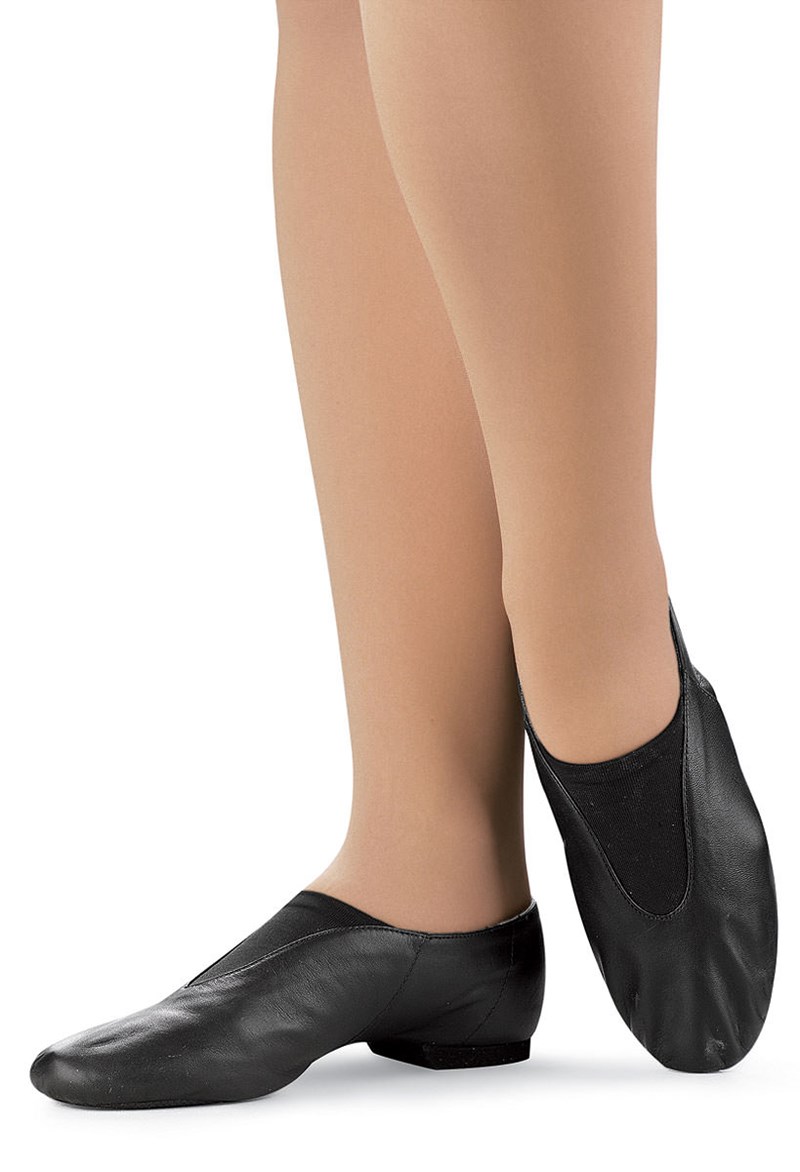 Bloch Super Jazz Shoes - Black - S0401: Soft, full grain leather upper with strong elastic top inset for a secure fit Light, durable and....
---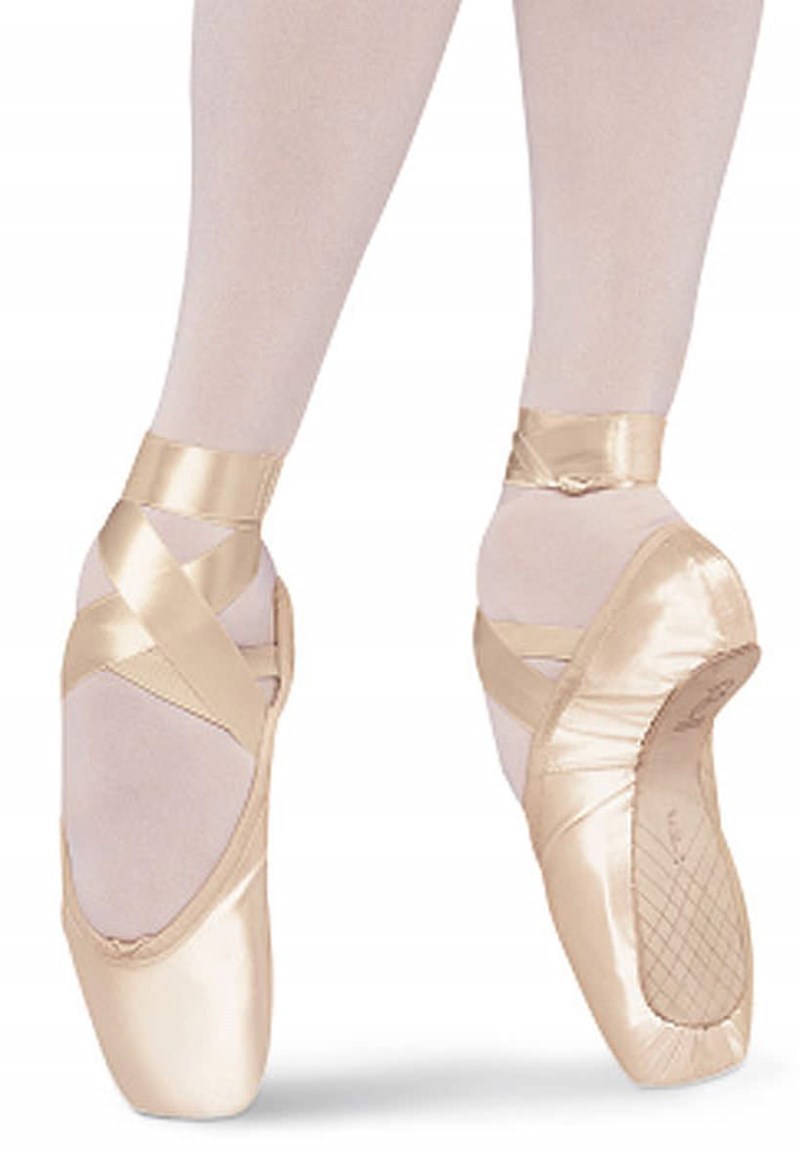 Bloch Sonata Pointe Shoes - European Pink - S0130: High and wide platform for lateral support and balanced distribution of weightThree-quarter shank em....
---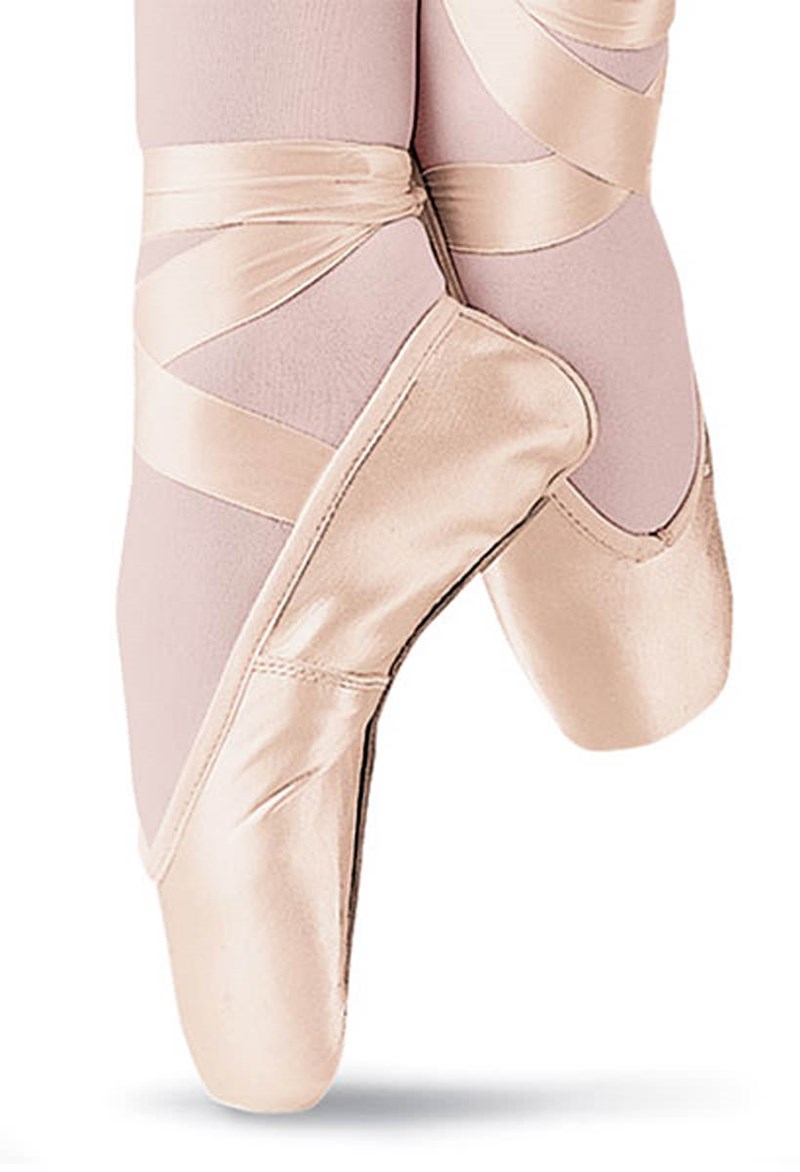 Bloch Serenade Pointe Shoes - Hard Shank/Euro. Pink - S0131: Oblong platform provides lateral supportMedium-hard shank supports the metatarsal and assists in hol....
---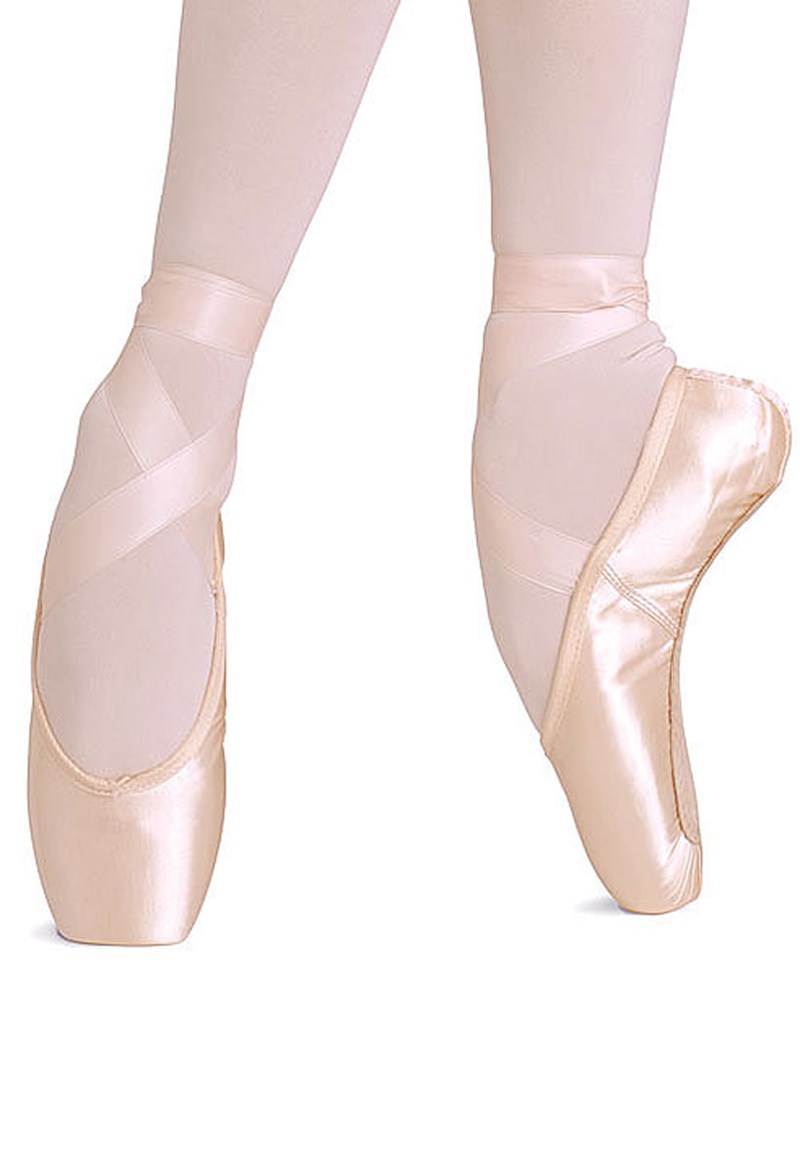 Bloch European Balance - Pink - S0160: Deep and wide platform for balance, stability and lateral supportFlexible shank at archFlat last for....
---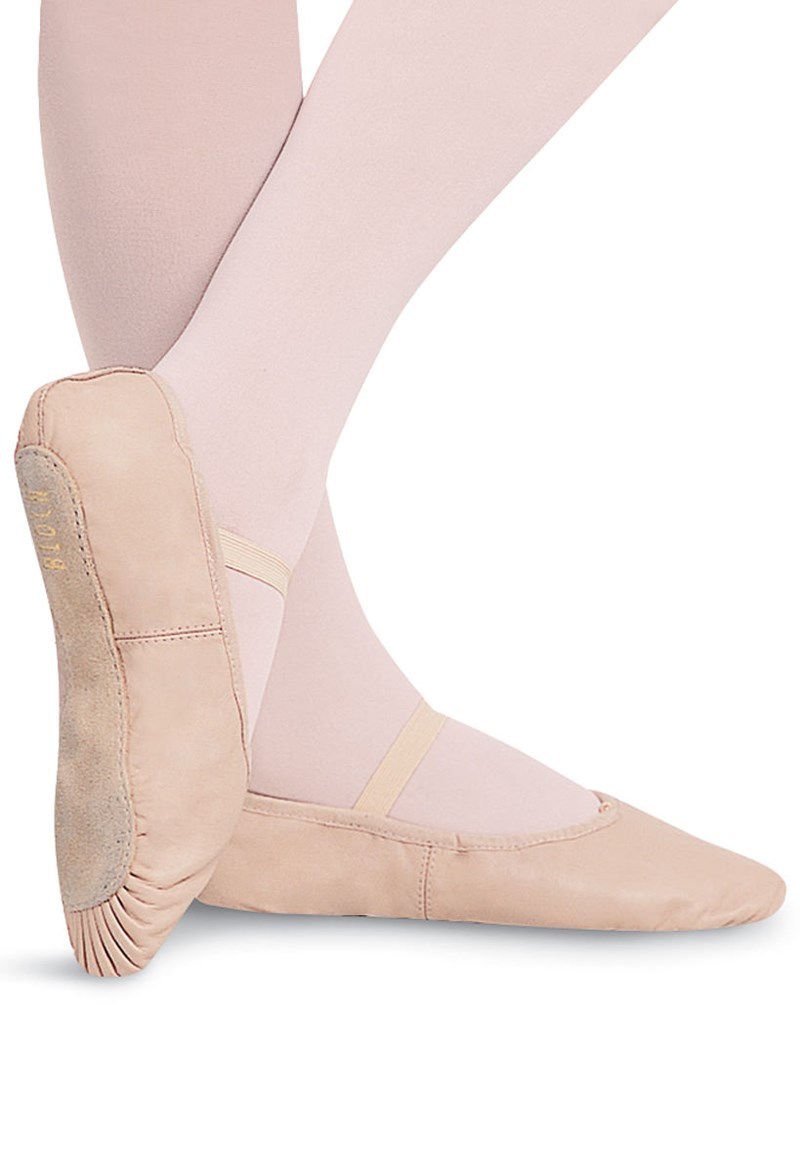 Bloch Dansoft Ballet Shoes - Pink - S0205: Constructed of lightweight, quality leather Full suede sole Breathable cotton lining for comfo....
---
---
Many more styles Bloch Dance Shoes at Zappos