DISCLAIMER: Danceweardeals is an affiliate of several online vendors, and may be compensated in the form of sales commissions if you purchase items that are displayed on this website.
---
Keychains
Latest Dance-Themed Keychains in a variety of styles.
---
Never Miss A Chance To Dance Keychain: makes a perfect encouragement gifts for Ballerina, friend, dancer teacher, BFF, dancer class, dance student, yourself, mother, sister, girlfriend, daughter or wife who is dancer.
---
Cieovo 18 Pieces Pom Poms Keychains Fluffy Pompoms Keyring With Dancing Ballerina Girl: This irresistibly cute, fluffy faux fur ball work as either a cute bag embellishment or a handy key chain.
---
(12-pack) Dance Keychains with Motivational Quotes - Wholesale Key Chains for Bulk Dance Gifts, Ballet Party Favors and Award Prizes for Dancers and Ballerinas, Dance Moms, Teachers and Choreographers: This wholesale pack of 1 dozen dance keychains by Inkstone contains an assortment of keyholders that are inscribed with motivational slogans. These inspirational quote key chains are designed to provide you with an instant gift solution, when you need bulk dance and ballet gifts for a group of people of all ages.
---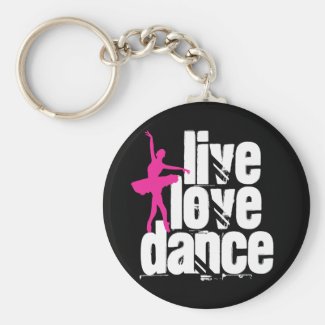 Live, Love, Dance Ballerina Basic Round Button Keychain: 2.25 inches, great for purses and pockets.
---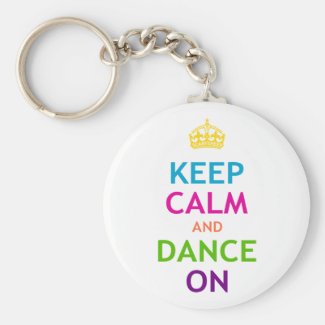 Keep Calm and Dance On Basic Round Button Keychain: a funky design inspired by the vintage british wartime posters: Keep Calm and Carry On.
---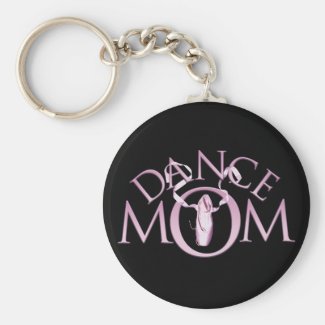 Dance Mom Basic Round Button Keychain: I have no money. I have no life. I am the Dance Mom.
---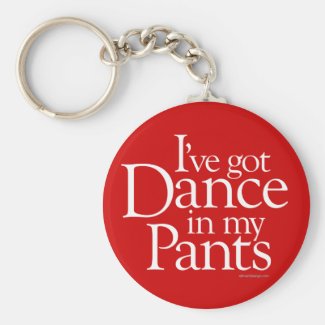 Dance In My Pants Basic Round Button Keychain: Can't stop moving? It's not nerves and it's not too much coffee. You got dance in your pants! Two versions available.
---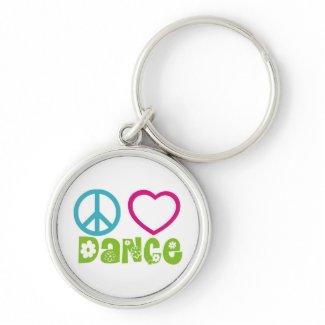 Peace Love Dance Keychains: This design available on your choice of several different keychain styles.
---
Many more like this: Dance Keychains at Zazzle.
---