Flamenco Dancewear
Women's Flamenco dance skirts, shoes, and dresses for sale online.
---
BalTogs Adult Flamenco Skirt: A professional quality Flamenco skirt by BalTogs, graced with two decorative ruffles and a 1 waistband. This full, ankle length skirt has beautiful flowing movement while you are dancing in class or on stage.
---
BalTogs Girls Flamenco Skirt: This paneled flamenco skirt features a 1 elastic waistband and two rows of ruffles. This garment must be individually hand washed in cold water. Colors may bleed if washed in a washing machine.
---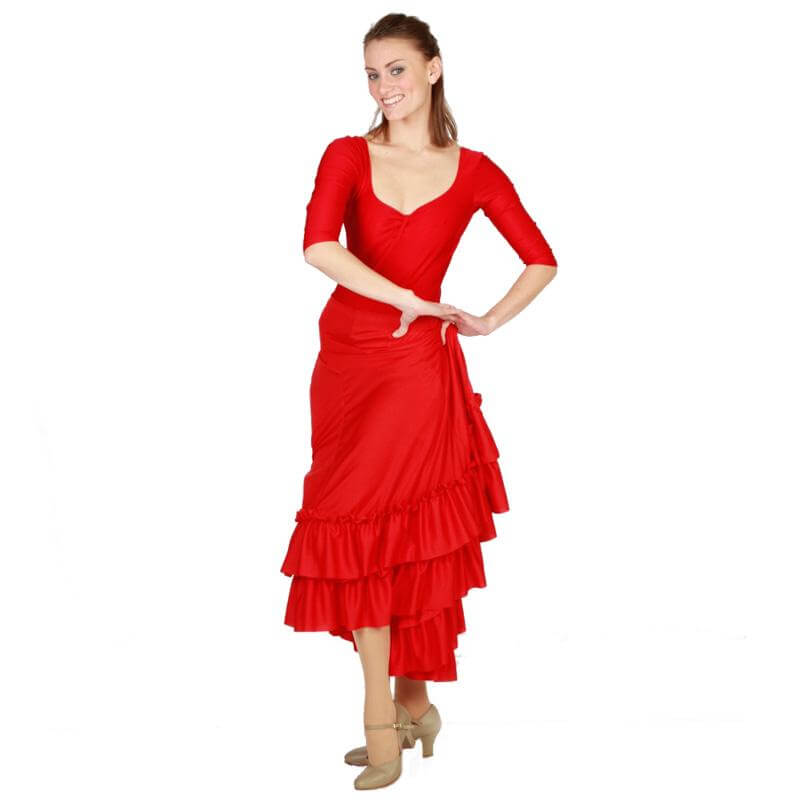 Baltogs Adult Flamenco Skirt
---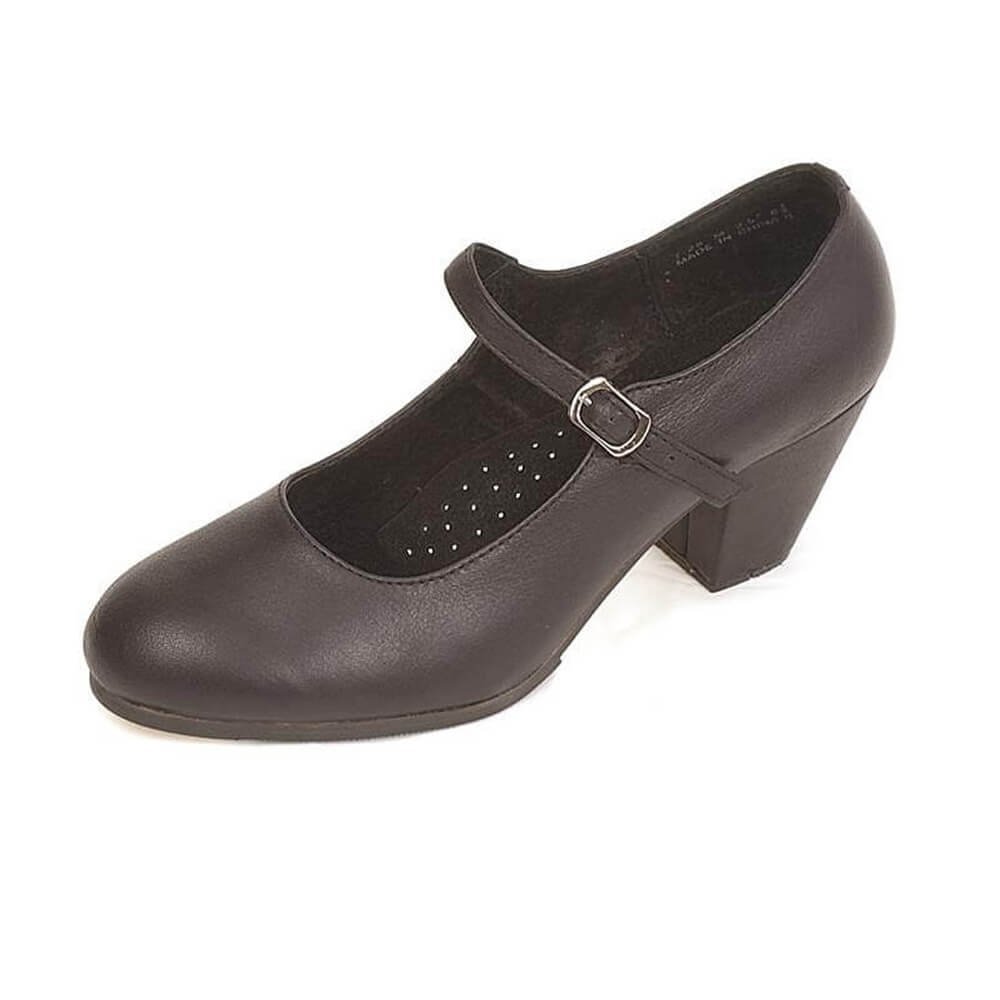 Dimichi Adult "ELENA" Flamenco Shoe
---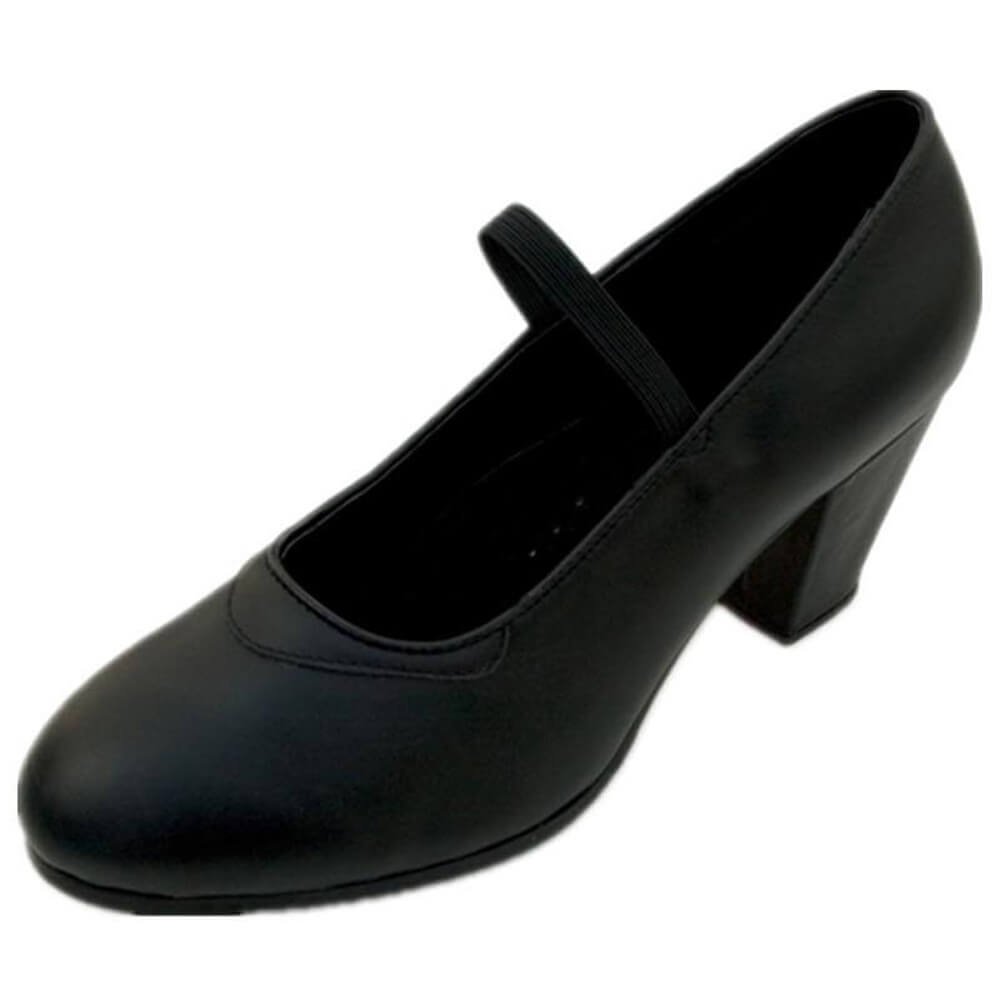 DiMichi Adult "Maria" Leather Elastic Strap Flamenco shoe
---
DiMichi Adult "Patricia" Suede Flamenco shoe
---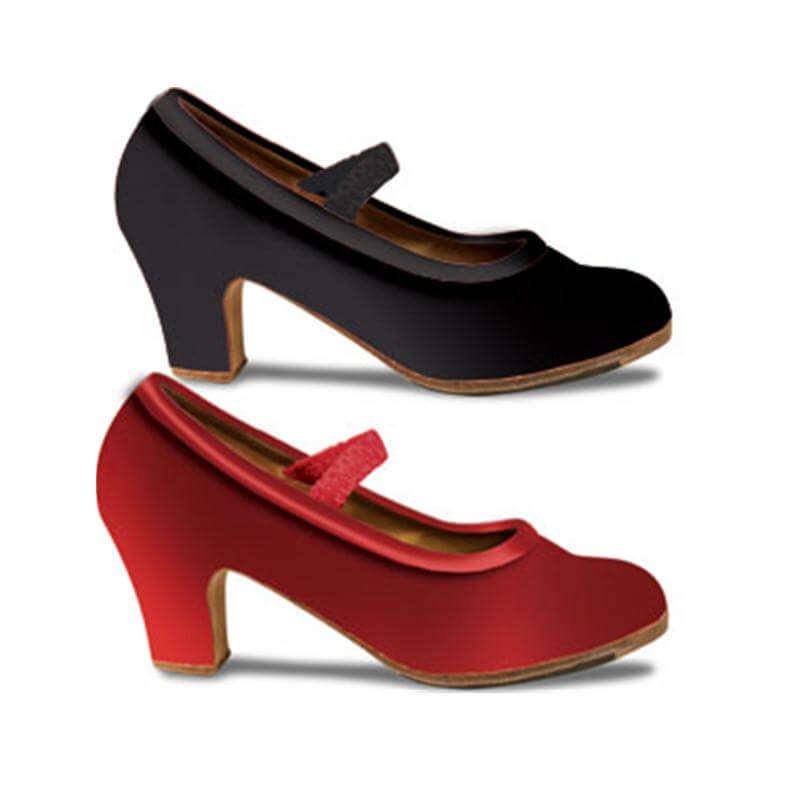 Sansha "Bilbao" Adult Leather Flamenco Shoe
---
Sansha "Cordova" Adult Leather Flamenco Shoe
---
Sansha "Murcia" Adult Leather Flamenco Shoe
---
Sansha Adult 2-3/8 inch Heel "Sevilla" Leather Flamenco Shoes
---