DISCLAIMER: Danceweardeals is an affiliate of several online vendors, and may be compensated in the form of sales commissions if you purchase items that are displayed on this website.
---
Shoes
Dance Shoes for men, women, and kids for sale online. Wide variety of dance shoe styles from top dancewear and footwear brands.
---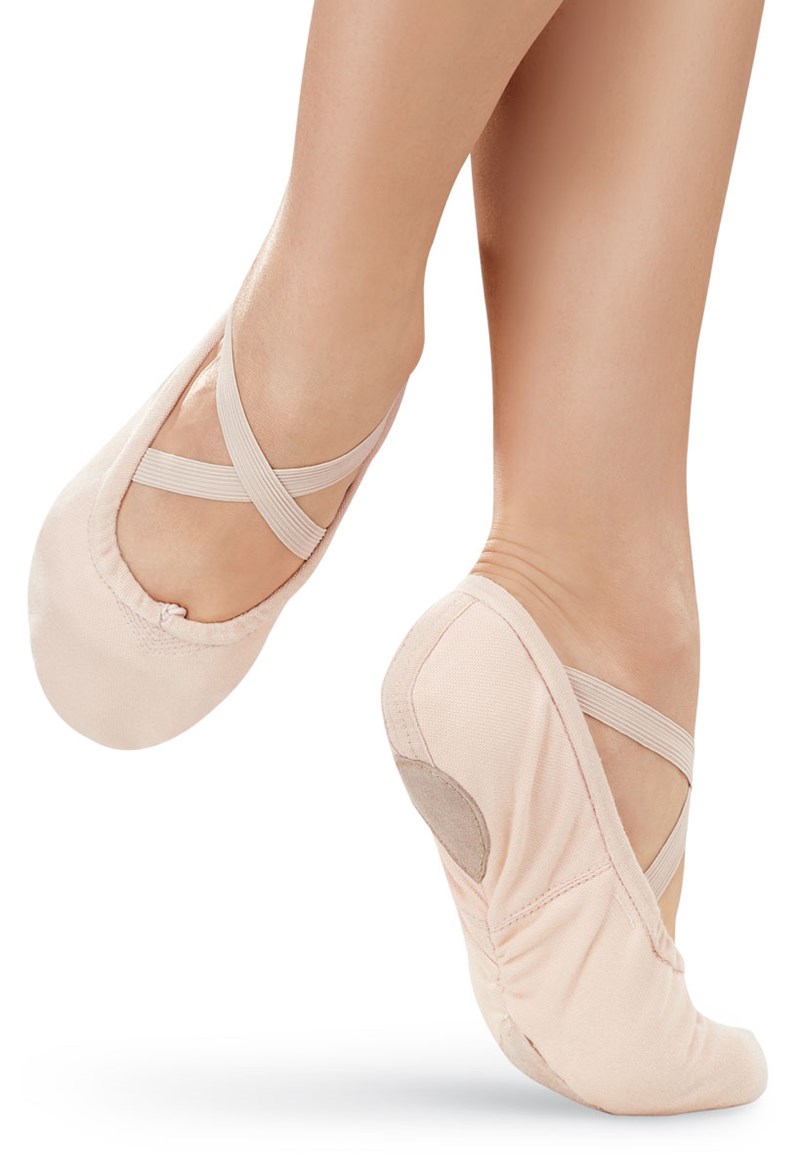 Balera Canvas Split-Sole Ballet Shoes - White - B20: Constructed of washable, durable fine gauge canvas Hand-stitched, arch-enhancing synthetic suede....
---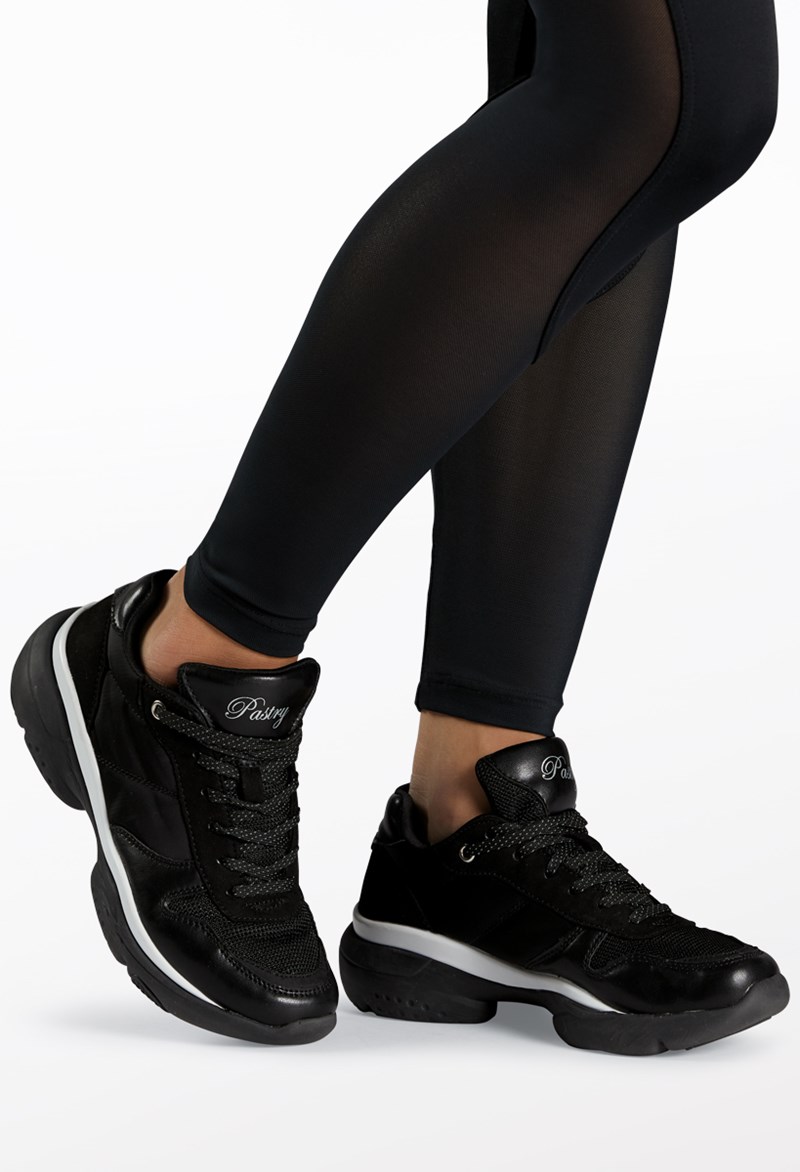 Pastry Carla Dance Sneakers - White - PA20104: Low-top sneaker with mixed upper materials and lightweight constructionMesh insets for breathability....
---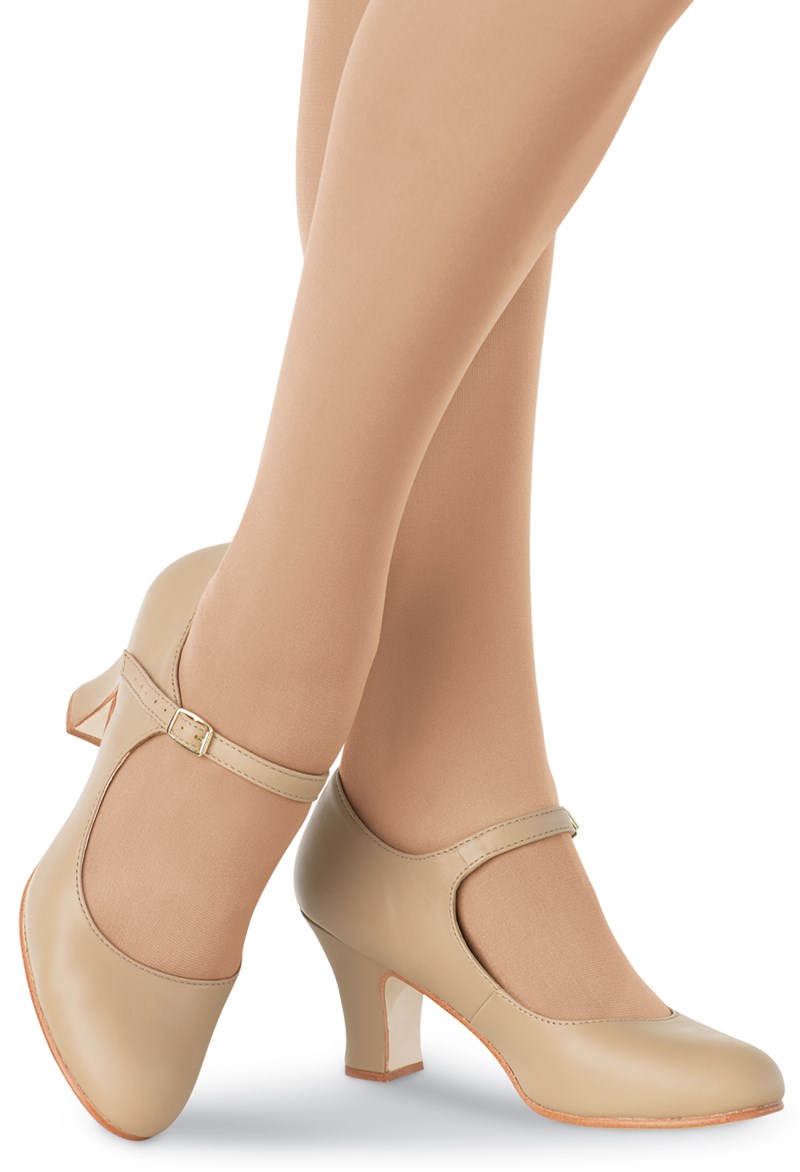 Capezio Character Shoes - Caramel - 653: Soft, supple leather upper and leather sole 2 1/2" leather-wrapped heel with leather top lift for....
---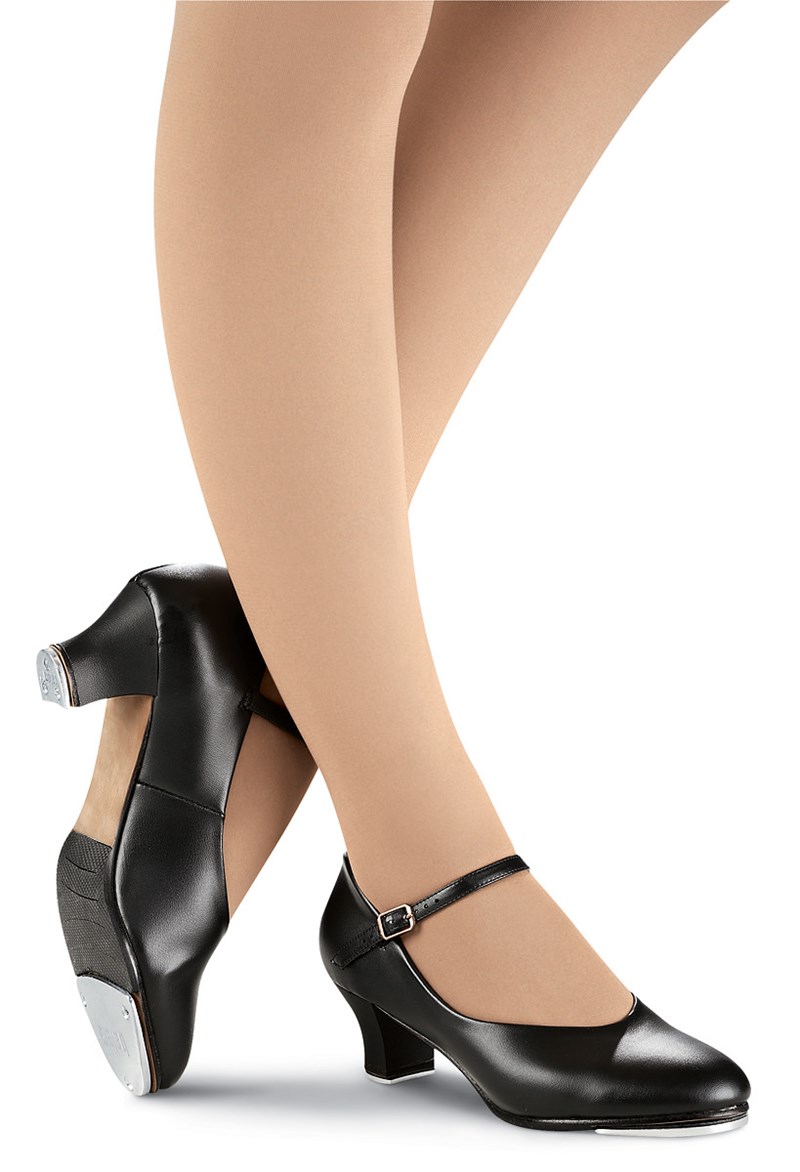 Balera Character Tap Shoes - Caramel - B130: Synthetic upper and rubber sole 1 1/2" heel (without taps and toplift) Quality cast taps and s....
---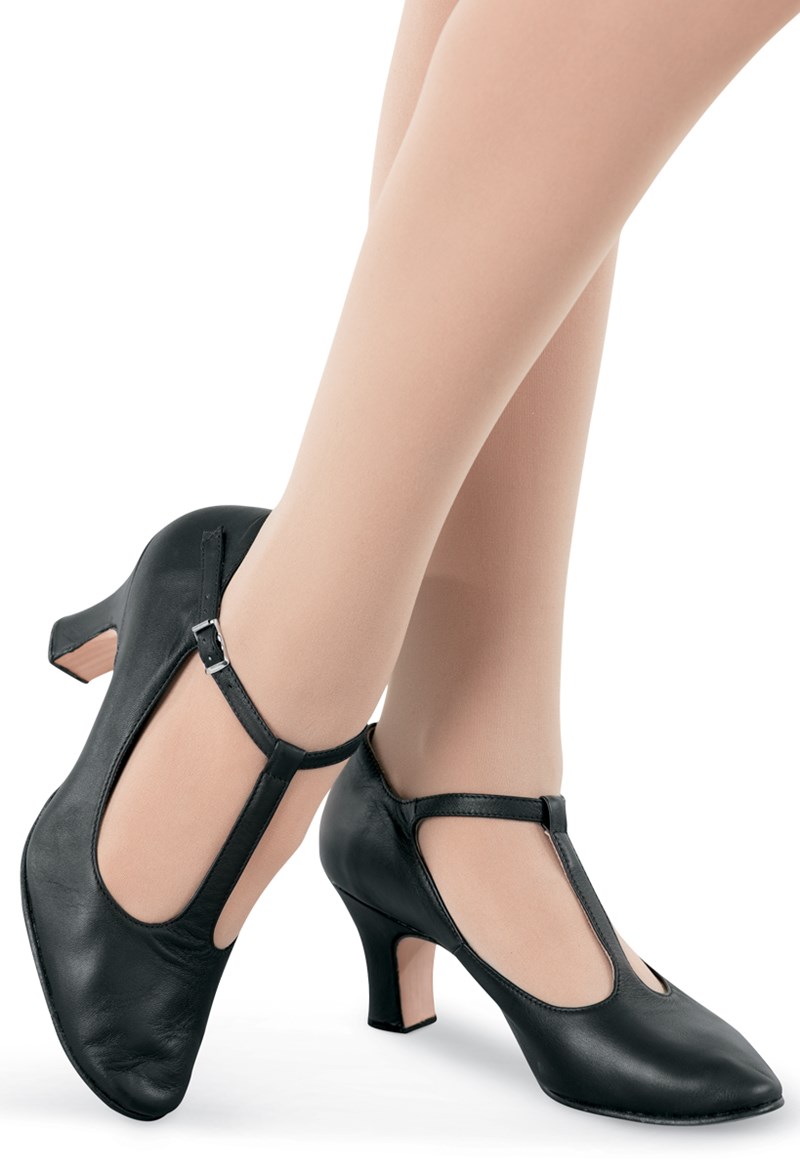 Bloch Chord Character Shoes - Black - S0385: Bloch's essential chorus shoe features a soft, yet strong, full leather upper and outsole for the ul....
---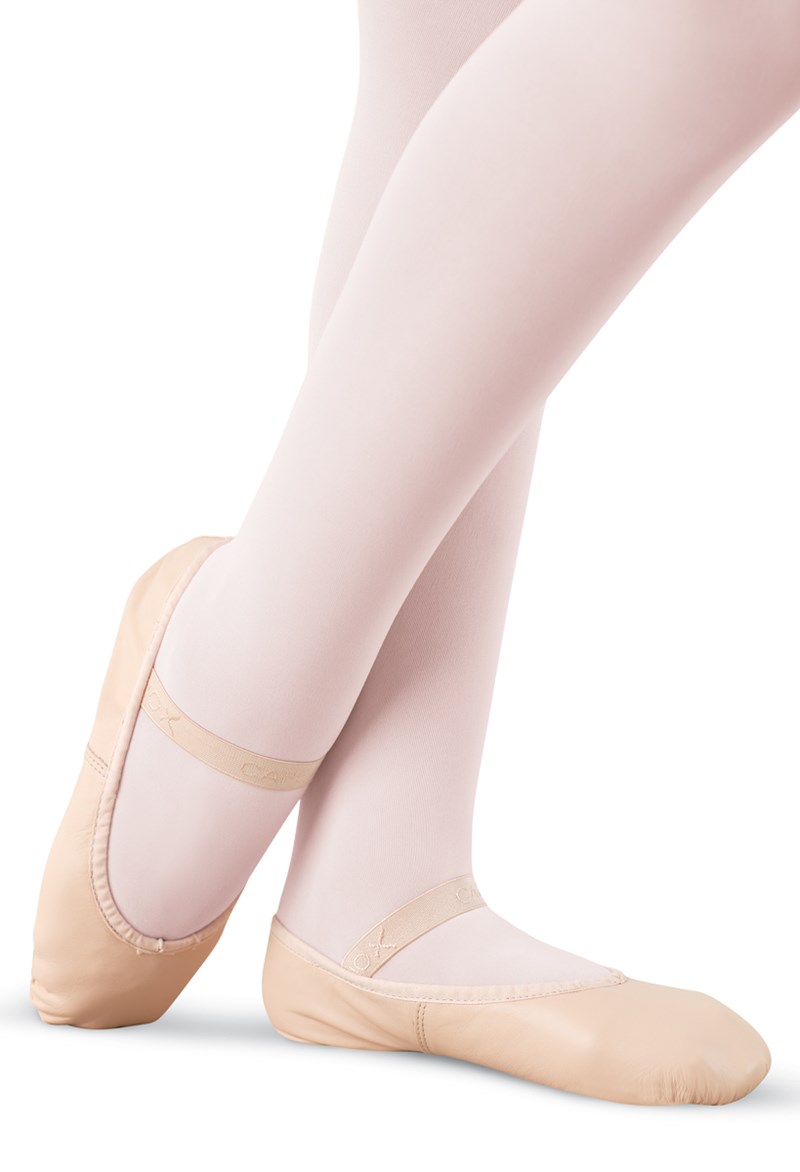 Capezio Daisy Ballet Shoes - White - C205: Soft, lightweight, premium leather upper Full tanned suede sole resists moisture for long-lastin....
---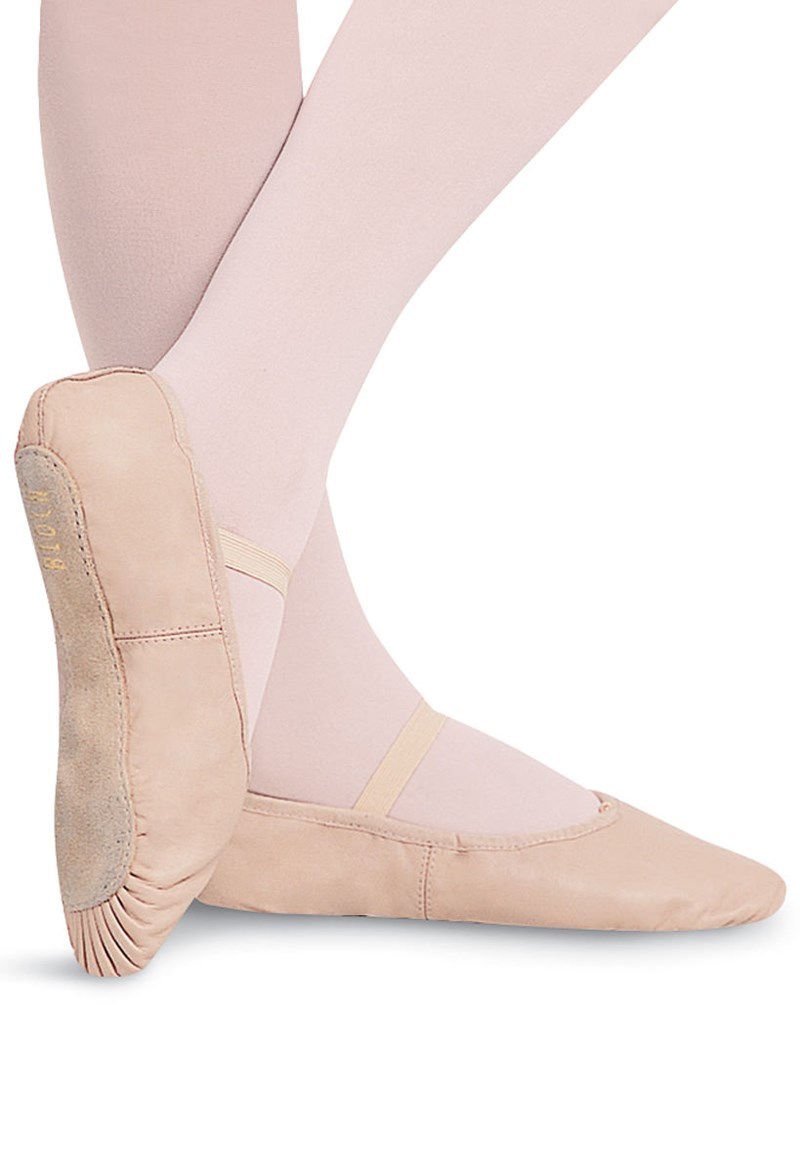 Bloch Dansoft Ballet Shoes - Pink - S0205: Constructed of lightweight, quality leather Full suede sole Breathable cotton lining for comfo....
---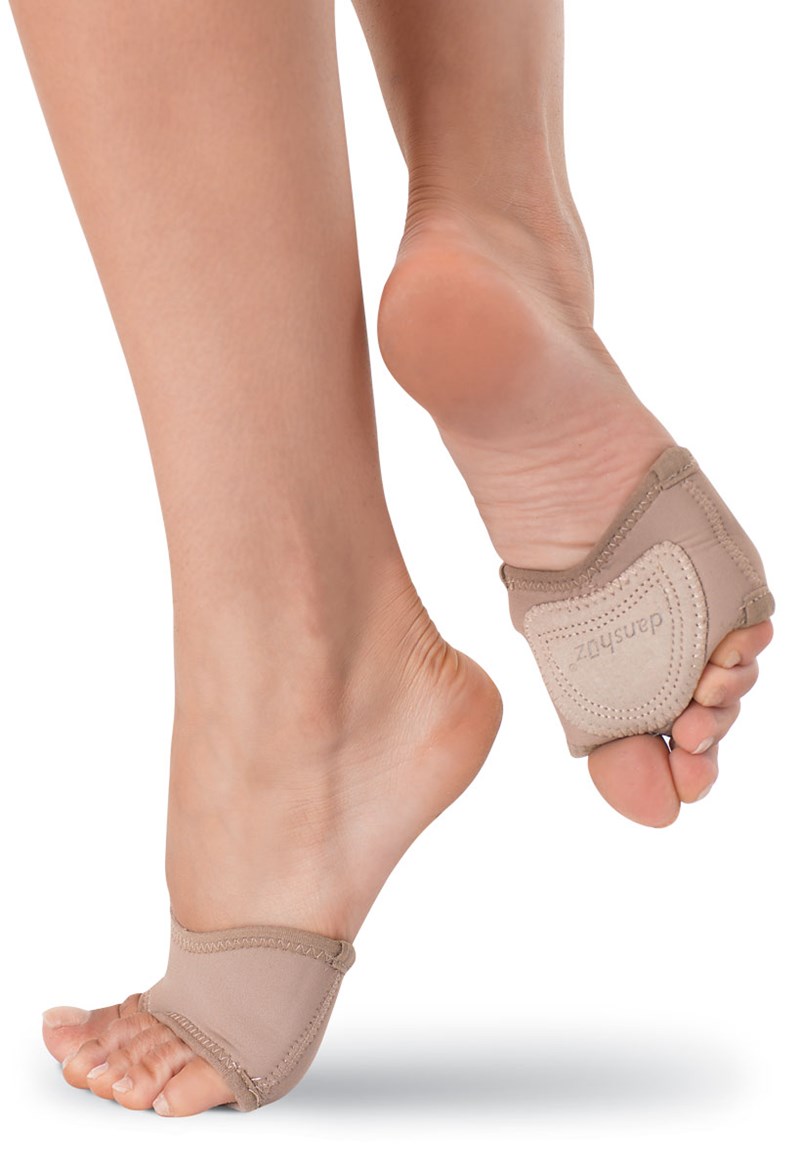 Danshuz Dark Nude Half Soles - Dark Nude - 6426DS: Half-sole dance shoesDouble-stitched suede sole allows for smooth turnsStitched binding provides dur....
---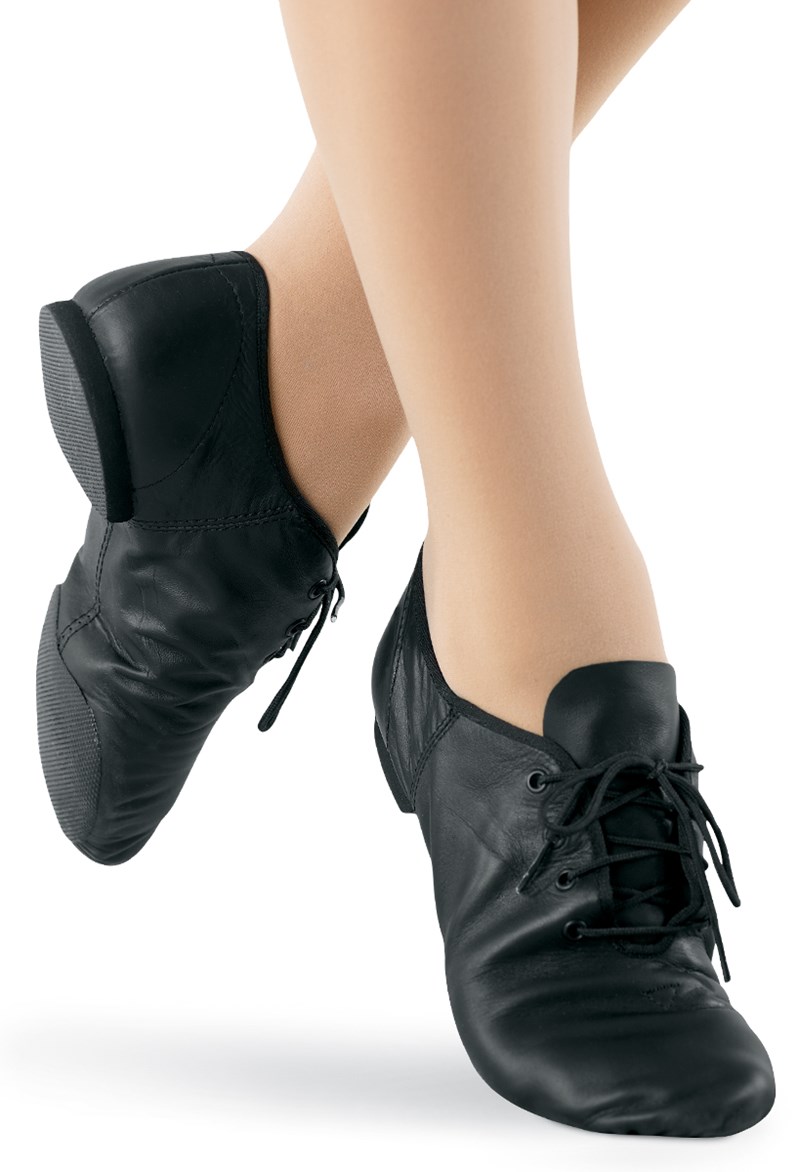 Capezio Economy Jazz Shoes - Caramel - EJ1: Unisex E-Series Jazz Oxford Soft, durable leather Performance EVA forefoot patch and heel....
---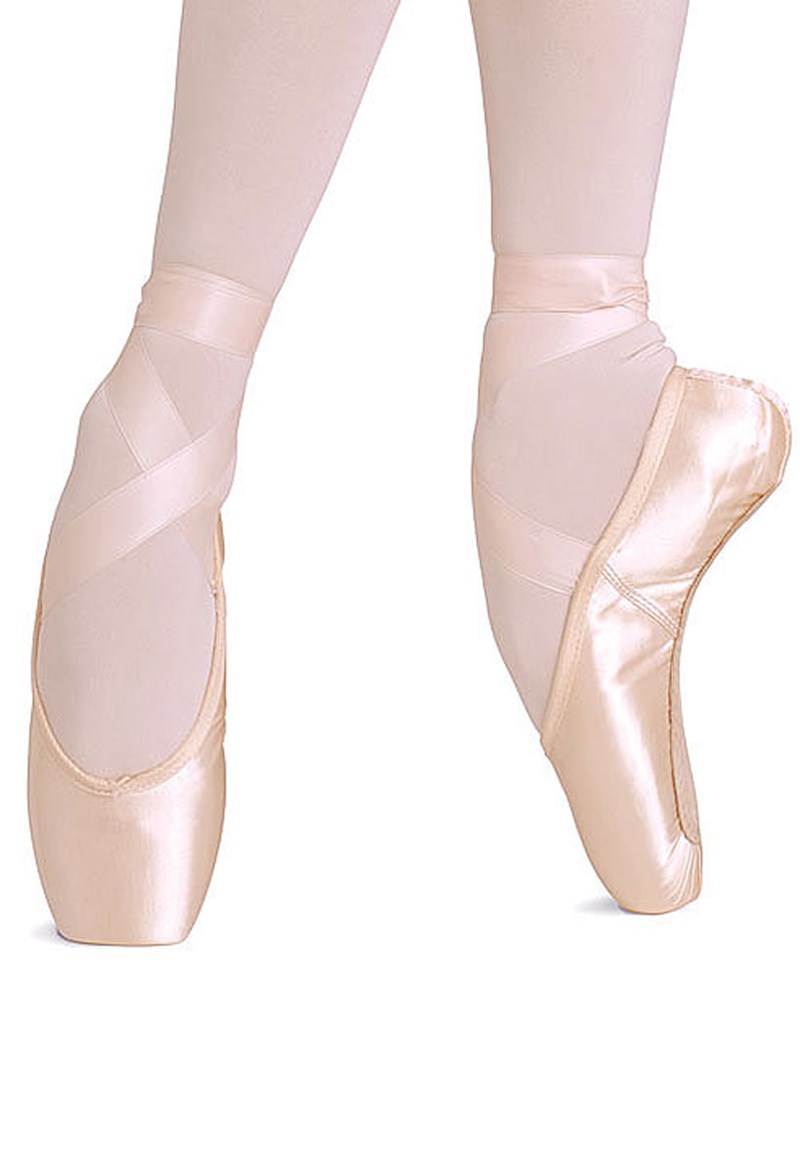 Bloch European Balance - Pink - S0160: Deep and wide platform for balance, stability and lateral supportFlexible shank at archFlat last for....
---
GOTTA FLURT Disco II HI G High Top Sneaker: Choice of SOLID BLACK or BLACK with WHITE sole and laces.
---
Gotta Flurt Women's Wildlife Black Zebra Canvas High Top Sneakers: This versatile High Top with Zebra print can be folded down to show reverse side of silver metallic also featured on tongue.
---
K.H. MARTIN Stretch Canvas Ballet Shoes, High Cut (M001HC): Stretch canvas is now all the rave for ballet dancer around the world! With our K.H. Martin Stretch One ballet shoe, you will feel the difference. Made with high quality canvas, this shoe will stretch where you need it, and won't stretch where you don't. chioce of BLACK, WHITE, or TAN/FLESH colors.
---
Pastry Pop Tart Glitter High-Top Sneaker & Dance Shoe for Women: Sleek high-top design. Shimmering panels that sparkle. Available in Black, Silver, Gold, Red, Blue, White and Fuchsia
---
Very Fine Ballroom Latin Tango Salsa Dance Shoes for Women S92307 2-Inch Heel: Satin. Non Slip Suede Sole. Lightweight and comfortable. Quick release buckling (buckle & clip/hook). Cushioned insole for shock absorption and comfort. Choice of TAN or SILVER.
---
Wear Moi Vesta Stretch Canvas Ballet Slippers: designed for optimal comfort and support. Made from durable, high-quality stretch canvas, these shoes are built for long-lasting use. The pre-sewn elastic helps to elongate the foot and flatter the arch, making it the ideal technique shoe for dance. Split sole, stretch canvas, pre-sewn elastic.
---
---
Many more styles: Dance Shoes at Amazon.
---