---
Dance Shoes
---
DISCLAIMER: Danceweardeals is an affiliate of several online vendors, and may be compensated in the form of sales commissions if you purchase items that are displayed on this website.
---
MIRELLA SHOES
Most popular women's Mirella Pointe Shoes for sale online including Whisper Matte.
---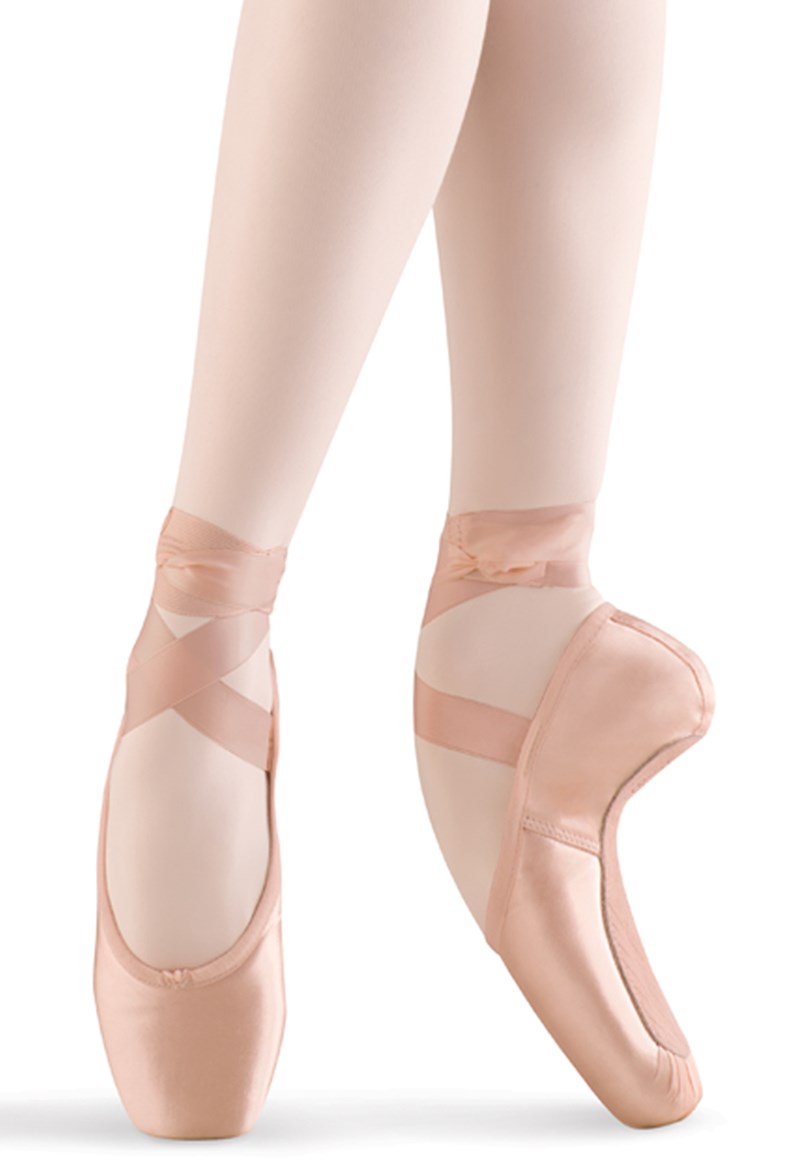 Mirella Whisper Pointe Shoes - Pink - 8A3X - MS140: Flexible shank at the heel transfers weight from the toes to the heel, lengthening the metatarsalCur....
---
Also: MIRELLA DANCEWEAR.
---
---