Irish Stepdance Shoes
Name-brand irish stepdance shoes for sale online.
---
So Danca Adult Ghillie Lyrical Shoes MD02: So Danca's Ghillie-inch modern shoe features a split suede sole and a leather upper. The reinforced lacing system provides superb fit and complete freedom of movement. Authentic construction wraps this shoe around the foot for a perfect fit.
---
Sansha Gh1l 3 Eyelets Ghillie Jazz Dance Shoes
---
Sansha Gh4l 4 Eyelets Ghillie Jazz Dance Shoes
---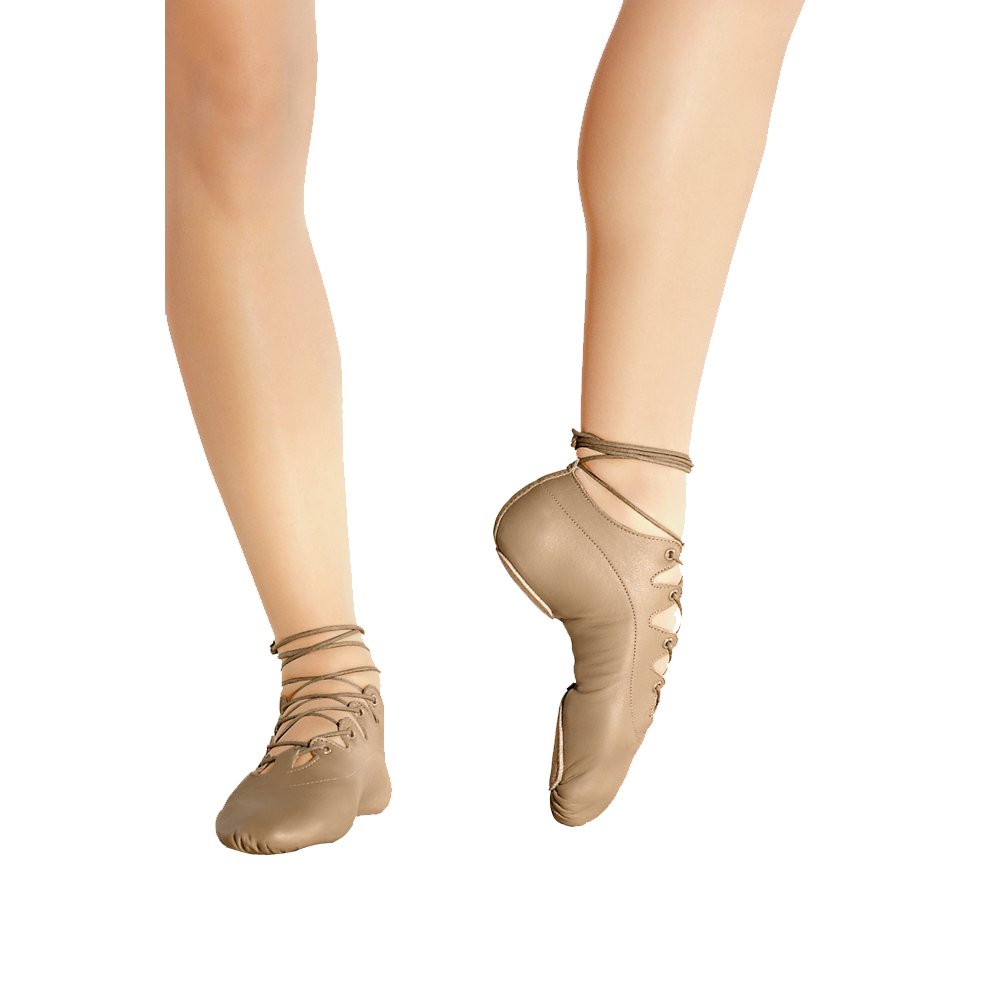 Sodanca Md-02 Adult Gabriella Irish Ghillie
---
Sodanca Md-02 Child Gabriella Irish Ghillie
---
Sodanca Md-10 Adult Genevieve Traditional Irish Ghillie
---
Sodanca Md-10 Child Genevieve Traditional Irish Ghillie
---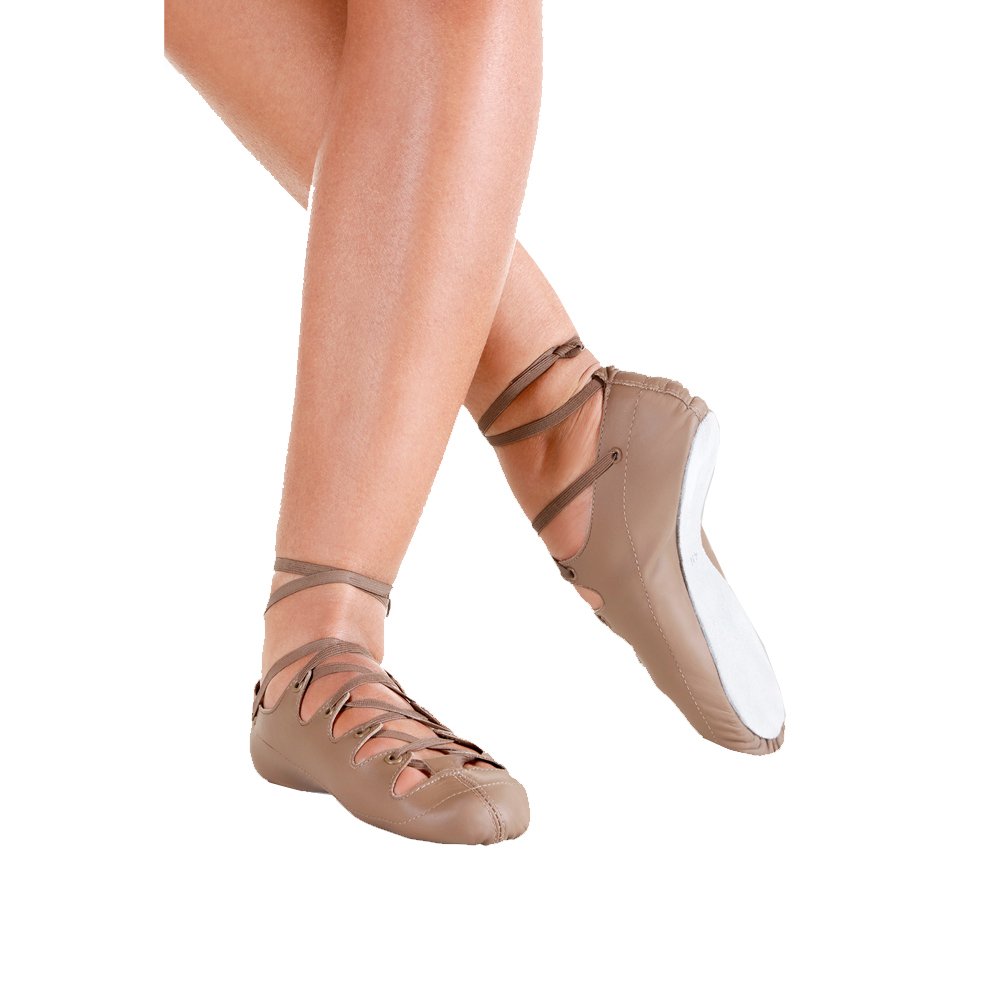 Sodanca Md-11 Adult Glenda Traditional Highland Ghillie
---
Sodanca Md-11 Child Glenda Traditional Highland Ghillie
---